Your data is mission-critical. Don't risk losing any of it.

If you lost files or servers critical to your business, even for a day or two, what would happen to your operations? Your revenue? Your reputation?

Most small businesses don't have a reliable system in place to continually protect their business data — in fact, 90% spend fewer than 8 hours a year preparing plans to deal with a data disaster.
---
Tape Backup Systems, or No Backup At All, Can Lead to Disasters
Businesses that don't effectively back up and protect their data — or that use unreliable and error-prone tools like backup tapes —face serious problems when something goes wrong: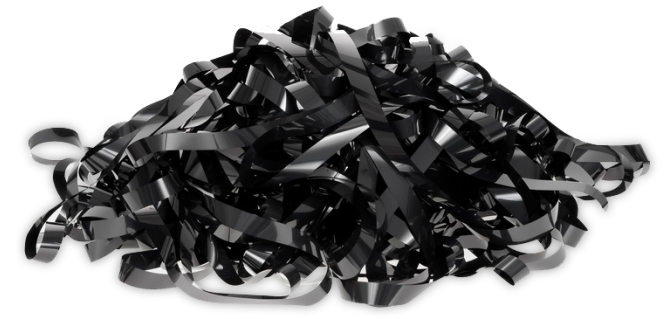 34% of businesses that use tape backups don't test them, and 77% of those business have suffered tape-backup failures
76% of businesses don't have any mechanism in place for backing up their data
More than half of businesses that suffer a data-loss disaster are forced to shut down within 6 months
---
Cloud Backup: the Reliable, Cost-Effective Solution
Traditional backup technologies like tapes are unreliable, subject to human error and theft, and inefficient at recovering data lost at a specific time. But cloud backup, hosted by a reliable provider offers a seamless, secure environment to protect all of your mission-critical data 24/7. Cloud backup is: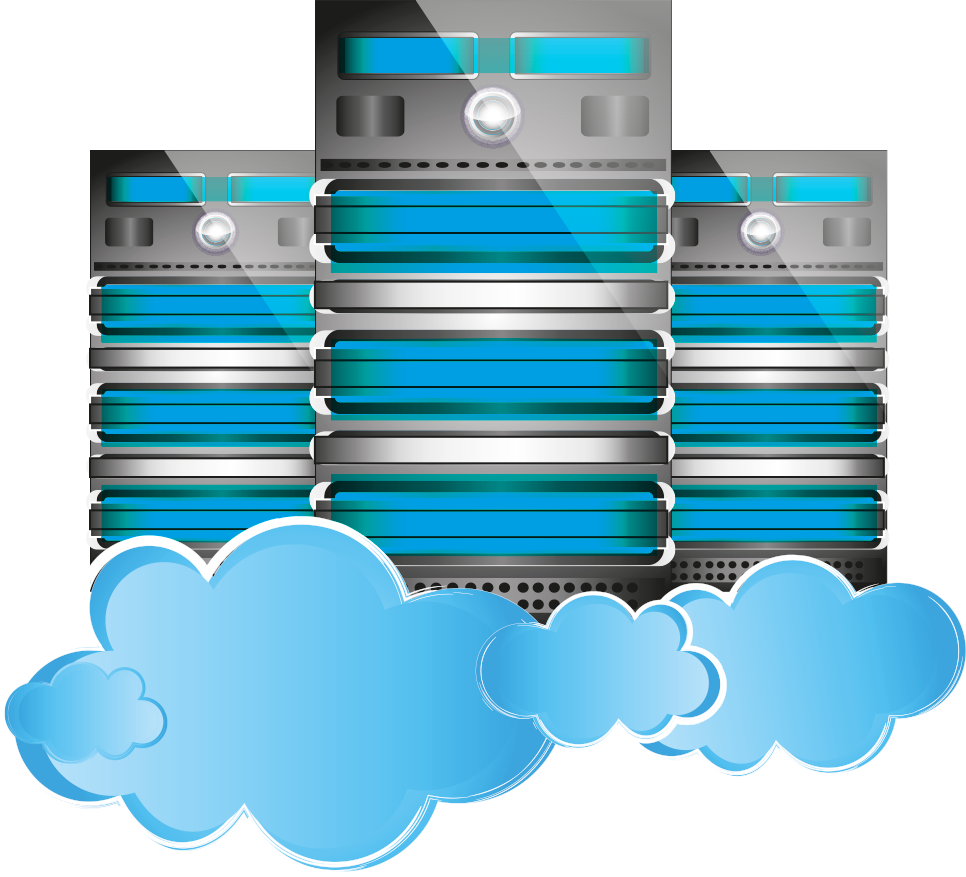 Time efficient (automating the entire backup process offsite)
Secure (encrypting your data with the highest standards at all times)
Comprehensive (backing up all of your data and systems, everywhere)
Cost effective (protecting your data at extremely affordable rates)
PI Recovery can provide your small business full-service data protection — backup, security, recovery, and quality customer support when you need us.
With an automated cloud backup solution from PI Recovery, you can rest assured your business's data is secure, backed up and always there for you — within minutes if you need it — so you can focus on your business.